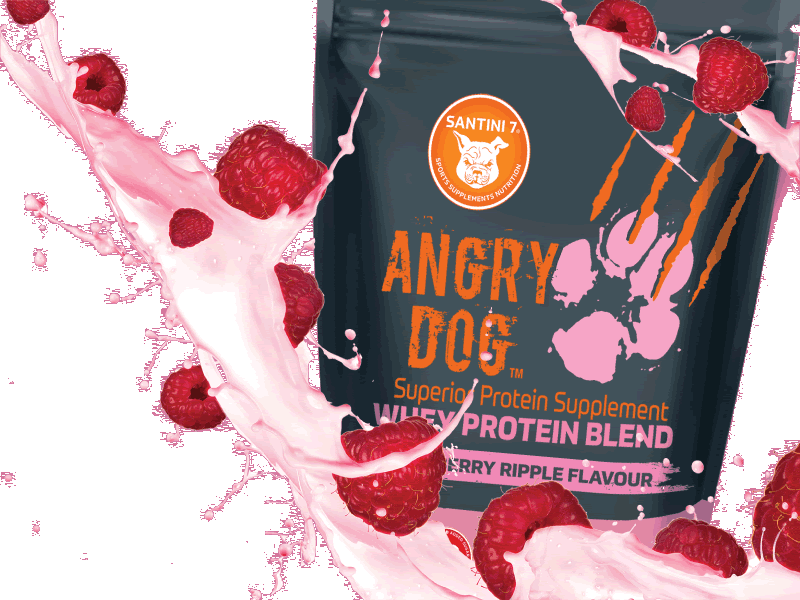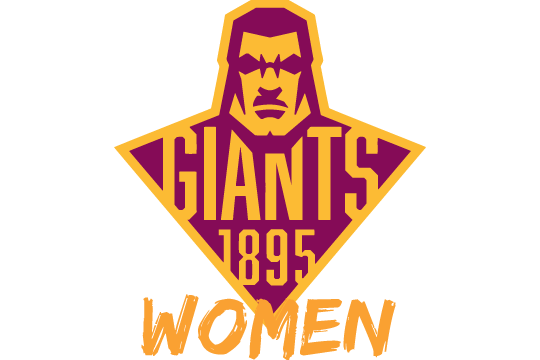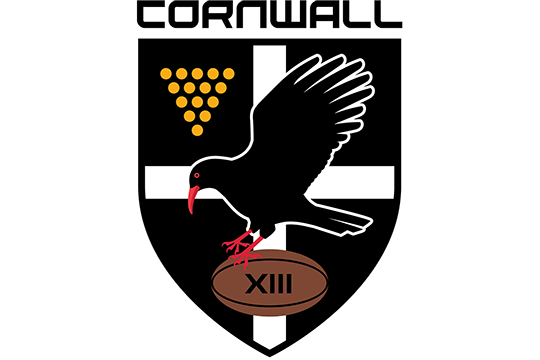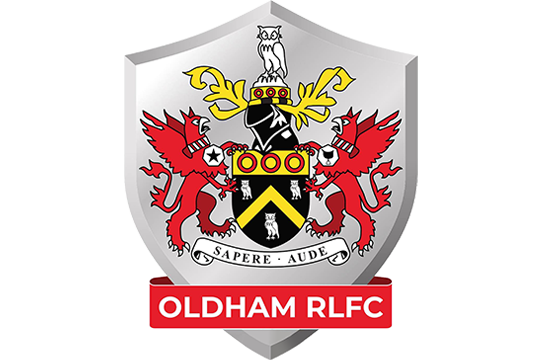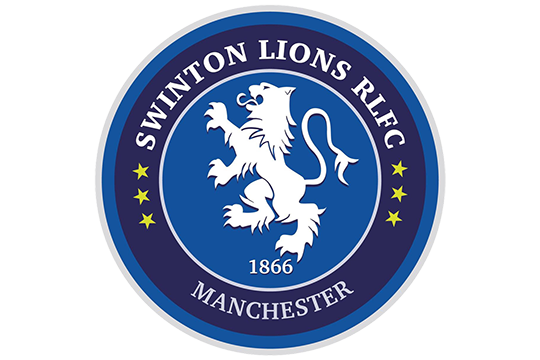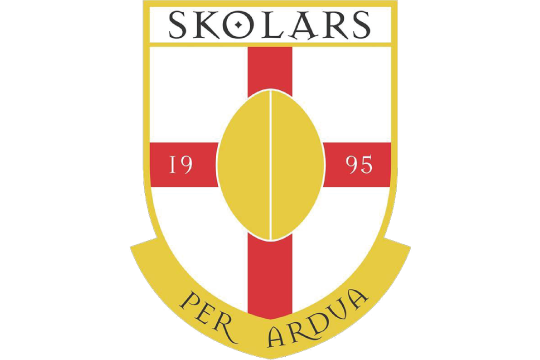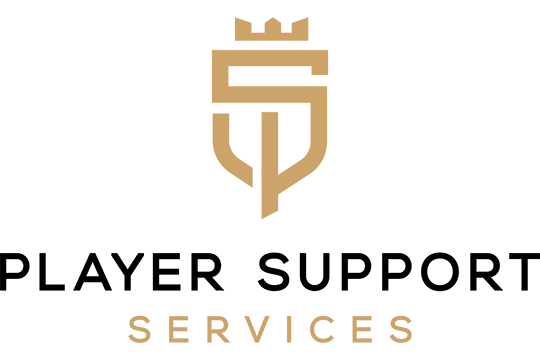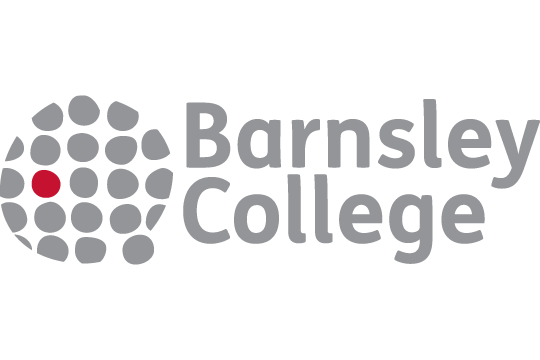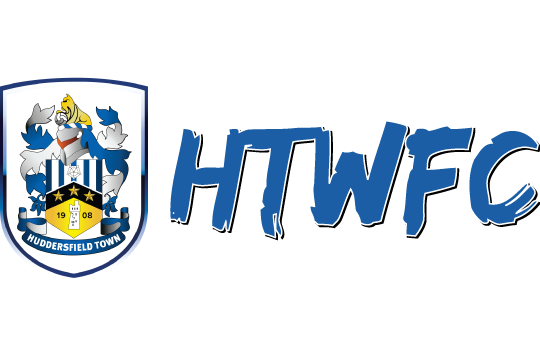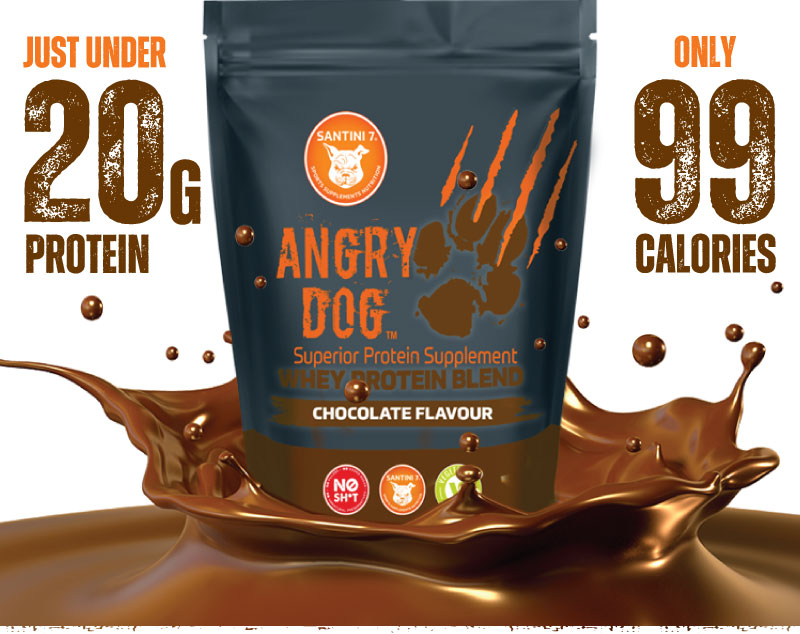 Angry Dog™ Superior Whey Protein Supplement
Angry Dog™ Chocolate is a premium quality blend containing a massive ~80% whey protein. Produced using quality ingredients, our protein supplements are carefully tested and expertly formulated.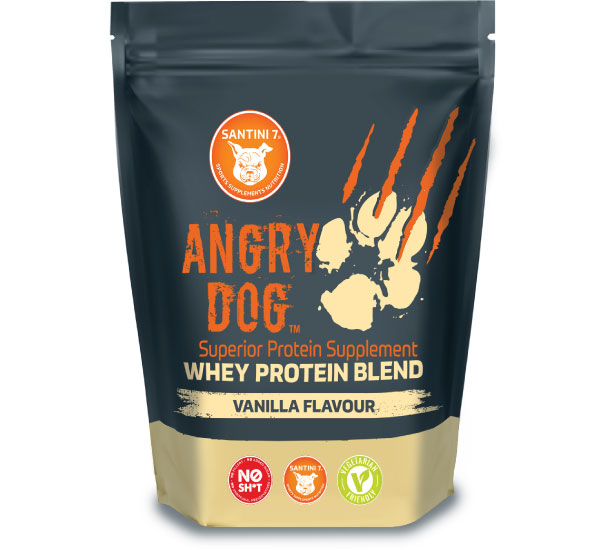 Angry Dog™ Vanilla Whey Protein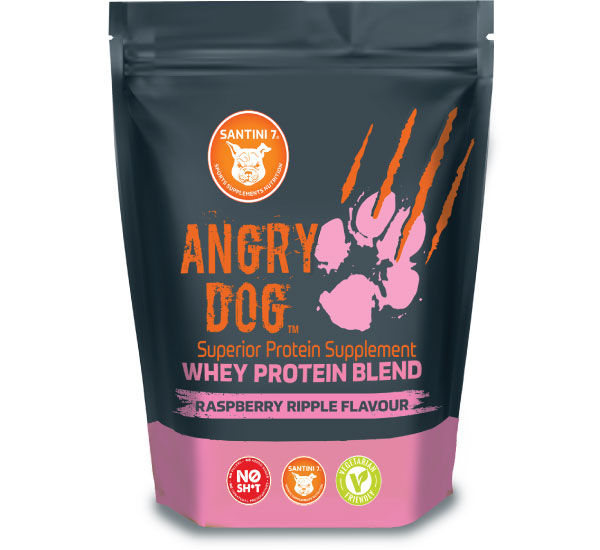 Angry Dog™ Raspberry Ripple Whey Protein
What our Customers are saying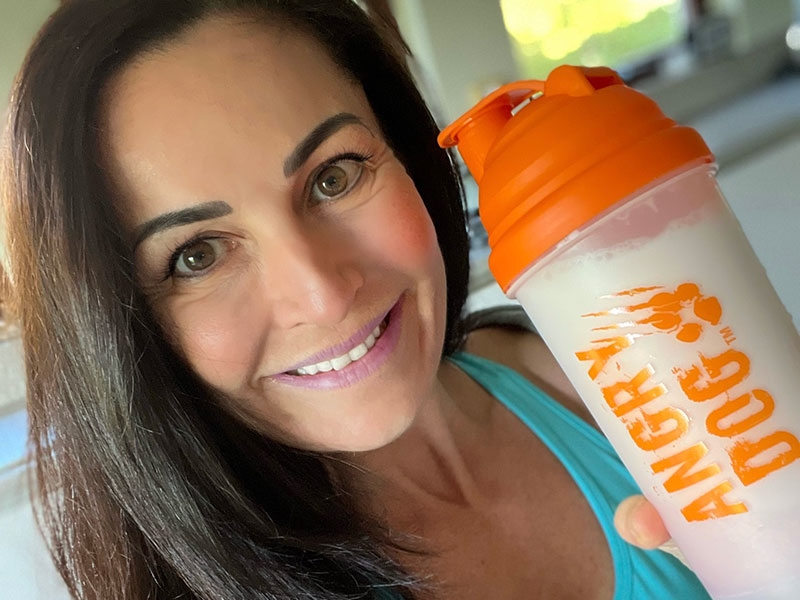 We're delighted to introduce Su Hobson, Body & Mindset Coach, the newest addition to the Santini 7® Ambassador Team.
"I'm super happy to announce that I'm now an official ambassador of Santini 7® products.
This is a wonderful UK (Sheffield) based business selling the highest quality whey protein in currently 3 amazing flavours – vanilla, chocolate and my favourite raspberry.
Their shakers are very cool too! Their Angry Dog protein powders are now the only brand in my cupboard and are by far the best I've ever tasted!"

We take our product development as seriously as you do your performance – NO Added Sugar – NO Fillers – NO Unnatural Preservatives!

Tested for Elite Athletes
We test every batch and the sports supplements certification process is trusted by sports professionals all over the world.

Angry Dog™ Whey Protein is produced using minimal ingredients; only 4 ingredients in Vanilla and 5 in Raspberry Ripple & Chocolate.
Sign up for Offers, News & Advice
Plus 10% off your first order
Become an Official Team Partner
We're proud to work as official nutrition suppliers to a wide range of top-level clubs across the UK. Interested in what we could do for your club?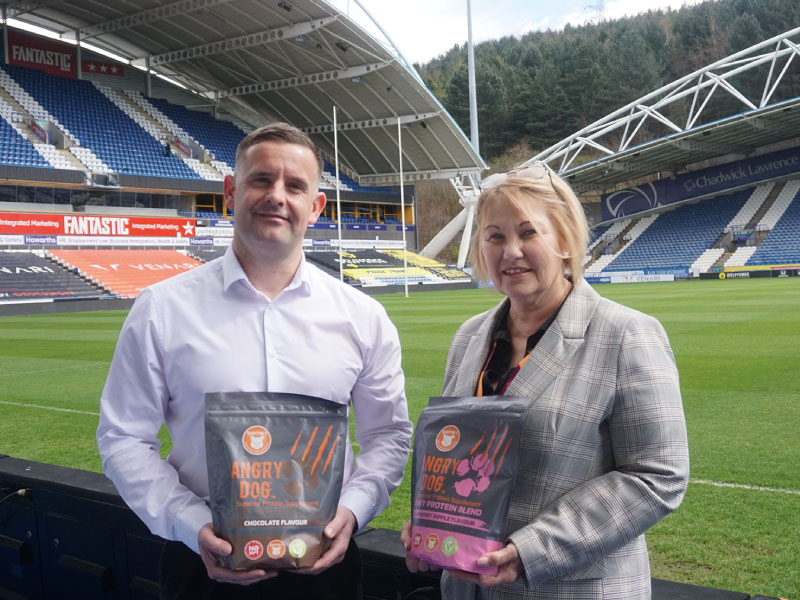 We are delighted to share that we are working with Sheffield Hallam University and some of the students on Work-Based Learning Projects. Santini 7®️ Sports and the students have been working […]
We're excited to share the news that our Angry Dog™ Whey Protein powders are now listed on Ankorstore. If you're not familiar with Ankorstore, it's the largest online ecosystem connecting […]
We're excited to share the news that our Angry Dog™ Whey Protein powders are now listed on Faire Wholesale. If you're not familiar with Faire, it's an online wholesale marketplace […]